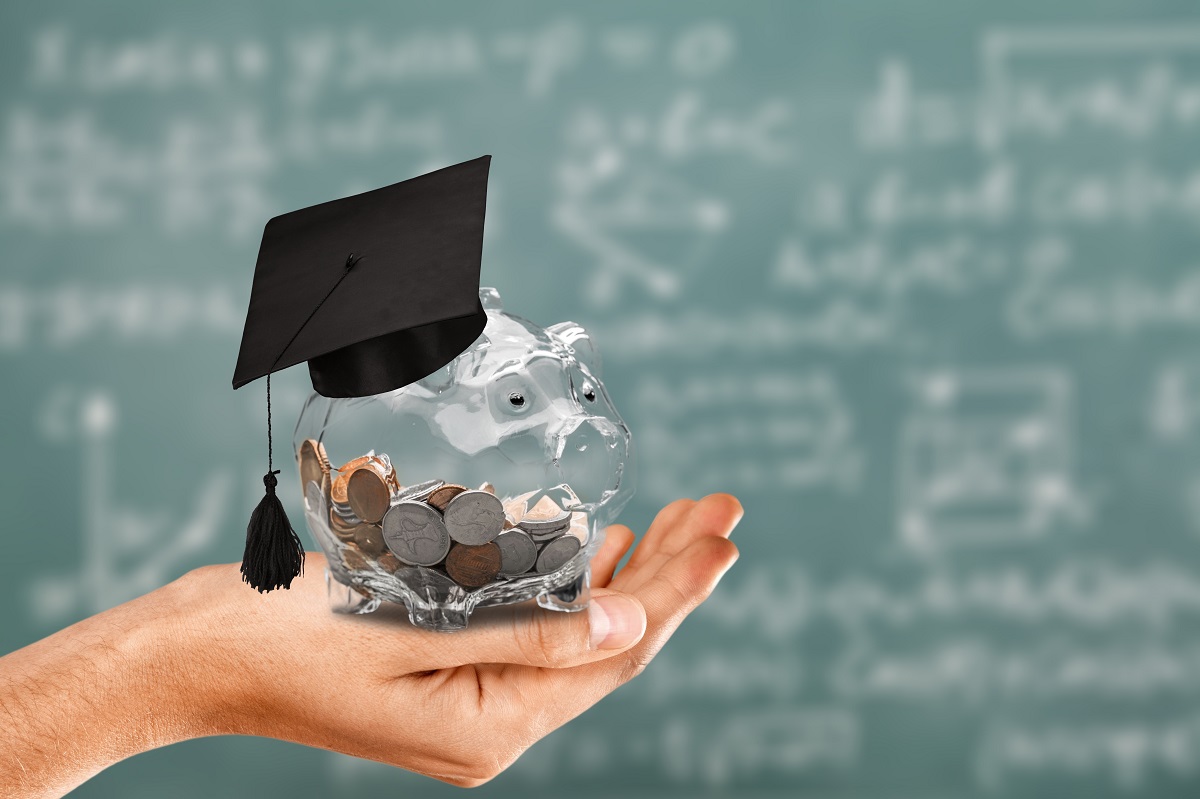 VBH Foundation Accepting 2021 Scholarship Applications
April 13, 2021
The Virginia Baptist Homes (VBH) Foundation team is pleased to announce that the application period for this year's tuition reimbursements and educational scholarships is now open. This financial aid is made available through the Foundation's Employee Education Fund.
Eligible team members include current full-time or part-time Lakewood team members—or the child or grandchild of current team members—in good standing who have worked at the community for at least six months of continuous service.
Applications should be submitted to Lakewood's talent management representatives by May 31. The application and other eligibility criteria are available through talent management. Scholarship recipients will be announced in June.
For more information, please reach out to VBH Foundation Vice President Jodi Leonard via email at jleonard@vbh.org or to the talent management department.
LifeSpire's mantra, 'Faith. Wellness. Community.' includes a commitment to our team members' wellbeing and educational goals. The generosity of residents and team donors make it possible for the Virginia Baptist Homes Foundation to fulfill this mission.

VBH Foundation Vice President Jodi Leonard