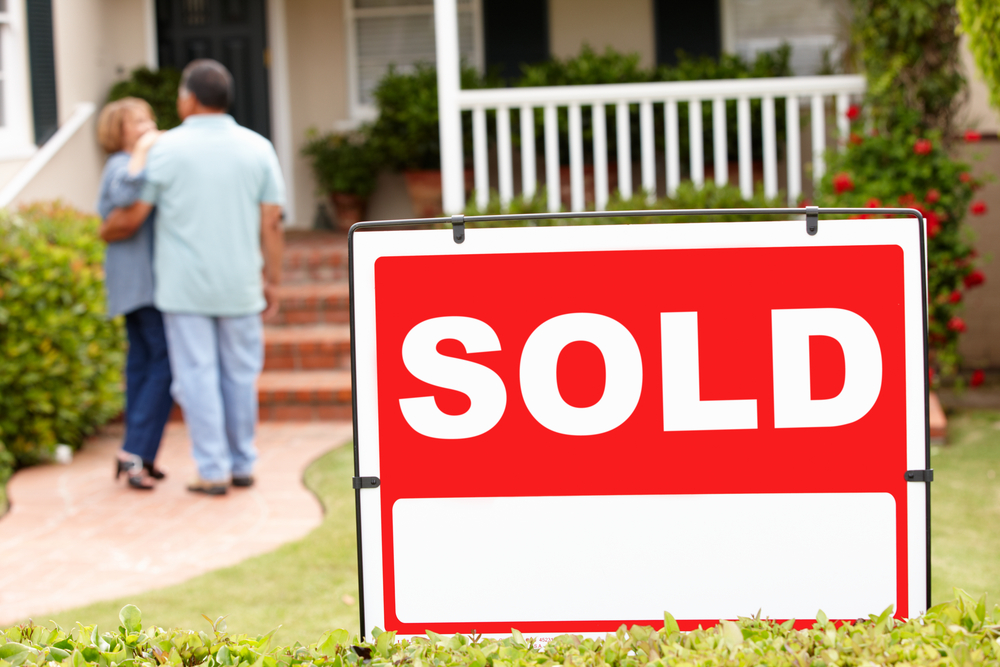 How to Make Your House Sell at the Highest Price in the Current Market Boom
May 9, 2022
We're in the midst of a seller's market in the housing industry. A recent poll of property analysts found that house prices in the United States are expected to climb in double digits in 2022. 
If you've been thinking about moving to a senior living community, now is the perfect time to sell your home. 
In this blog, we'll cover why now is the best time to sell, and how to sell your house fast.
Why Should You Sell Your House Now?
There are a number of reasons why now is the best time to sell your house:
Buyer demand is up: People's lifestyles have changed a lot since the COVID-19 pandemic. They're looking for their own space, may work from home, or may want to own property. With prices only expected to increase, everyone is trying to buy now. 
Mortgage rates are low: Mortgage rates have been historically low for the past several years, and set some record lows during the pandemic. While rates are starting to climb, they're still extremely reasonable. Buyers are looking to lock in a low rate and buy a home now, before rates increase. 
Inventory issues:  Supply chain issues have made it harder for new-construction homes to be built affordably and in a timely manner. This has forced buyers to look towards existing homes during their house hunt. With fewer houses for sale, prices are going up because of simple supply and demand. 
How to Prepare to Sell Your House For the Best Price
Hire the right realtor: A well-respected real estate agent will make your home-selling process easier and maximize your return. A good realtor will know the latest market trends, and will be able to market your home so it sells quickly. 
Know your home's value: After living in your house for a long time, it's understandable that you might not be aware of its  current value, especially in today's market. Work with your realtor to come up with a price that will generate a lot of interest, but is in line with the market. 
Consider repairs/replacements: The age of things like a home's roof, HVAC system and appliances are important to homebuyers. If these items are old or in need of work, consider doing some minor repairs to extend their life or even replacing them to make your home listing more enticing. 
Depersonalize living spaces: You may be proud of your collection of artwork and knickknacks, but they could deter potential buyers. Keep your spaces gender-neutral so it appeals to all buyers. 
Refresh your home's interior/exterior: If you've lived in your home for a long time, fresh coats of neutral paint, both inside and outside, can go a long way toward increasing its appeal, and are a relatively inexpensive improvement. Consider adding some fresh plants outside for added curb appeal.  
Ready to Move? Choose Senior Living at Lakewood
Now is the best time to sell your house and move into an independent senior living community like Lakewood. Everything you need to enjoy retirement is located right on our campus in Richmond, VA.
We offer a variety of chef-prepared meals in our restaurants, biweekly housekeeping services and a number of activities that will keep you engaged. 
Ready to move? Check out the floor plans that you can call home, and contact us today to learn more.